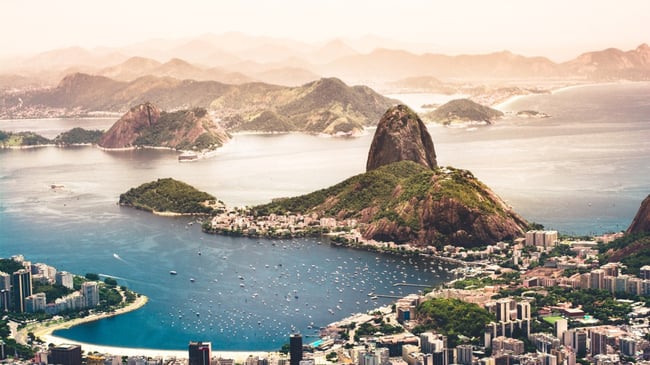 Who I am
Based in Curitiba, Brazil, I help Danish companies enter the markets in Latin America.
With more than 15 years of experience, I have a proven track record in developing new markets and sourcing reliable partners and customers in the biggest markets in Latin America.
Market analysis
With 33 countries in Latin America, it's important to get off to a good start. My primary focus is on the 6 largest markets:
Brazil, Argentina, Chile, Colombia, Mexico and Peru.
A thorough analysis is the core of an informed decision, when you decide which markets to begin with in Latin America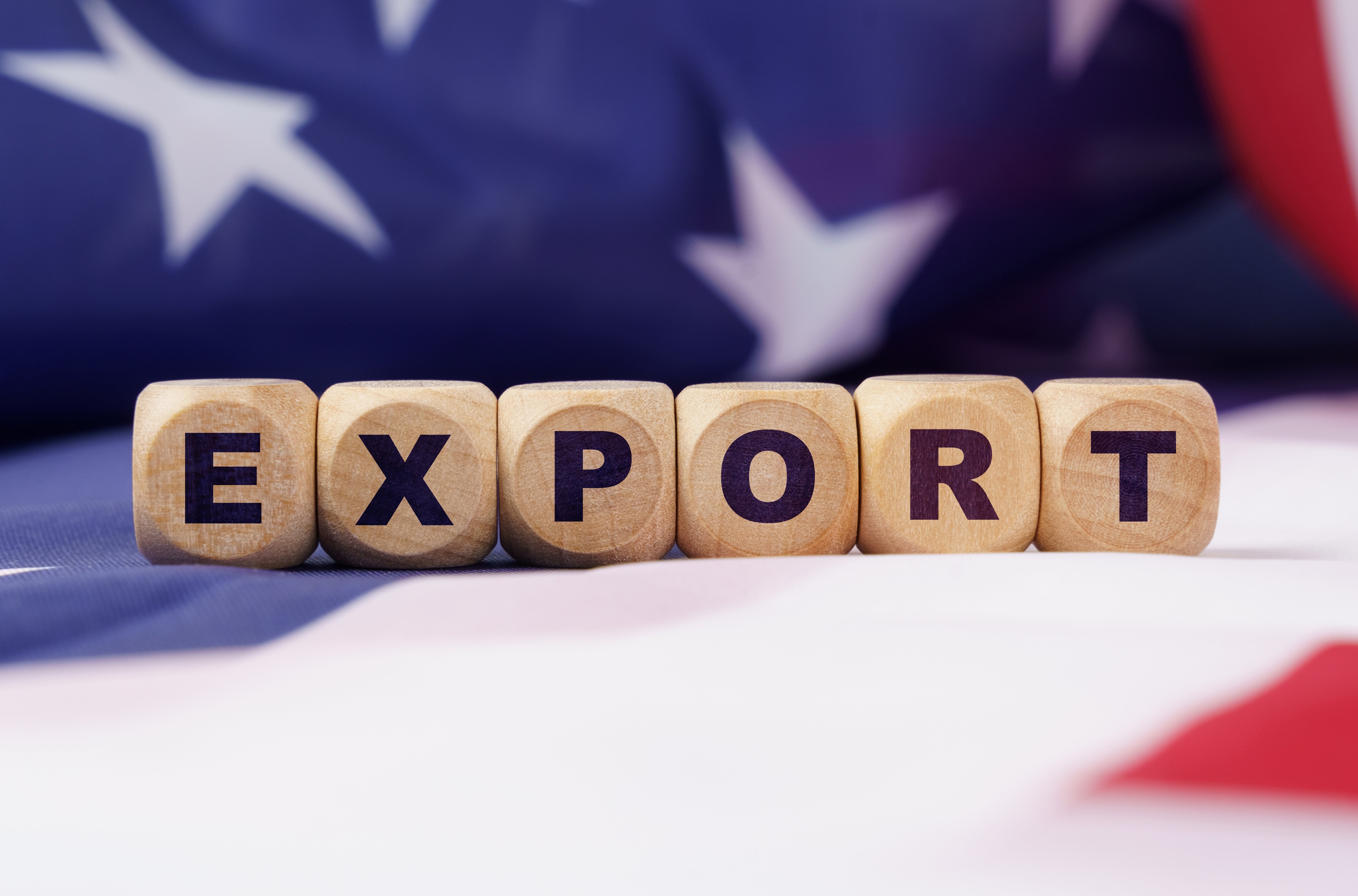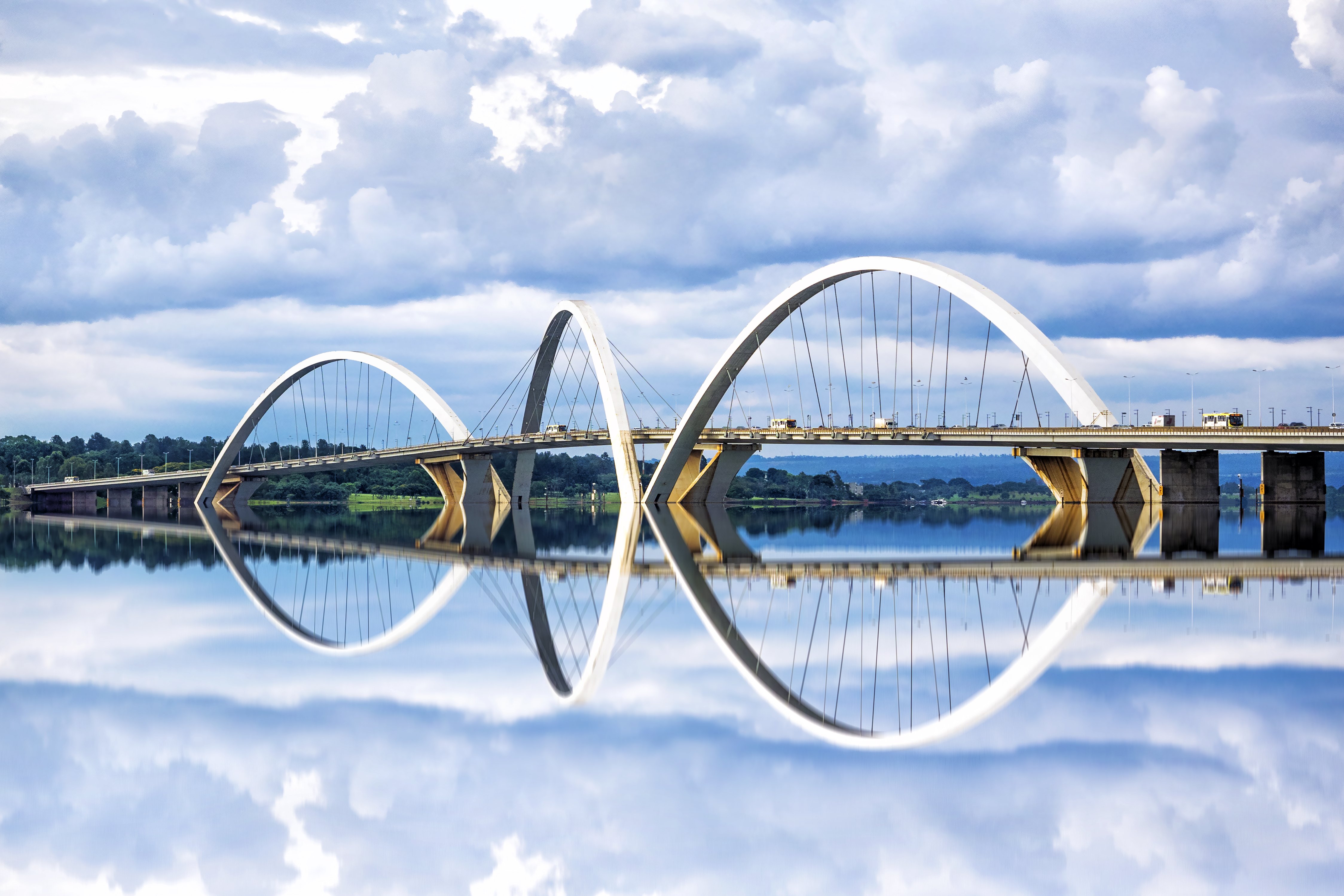 Your bridge to LATAM
Conexco derives from conexión and conexão, which means connection.With my network, experience and knowledge of the Portuguese and Spanish language, I can help you and your company excel in LATAM and bridge the gap between Europe and Latin America.
Latest posts
Insights from Latin America