Helping companies grow in




Latin America
Strategic consulting
Advising on choice of markets, points of entry and setup among others
Market analysis
Market analysis providing insights on new markets, making next step decisions easier
Go to market strategy
A consequence of the Market analysis, is the Go to market strategy, outlining a recommended strategy for the chosen market
Recruiting
Facilitating recruitment process including creating job listings, interviews and tests.
Partner search
Defining and searching for the right partner, based on our 6 parameters
Local setup
Establishing a local entity, complete with VAT no., bank account etc.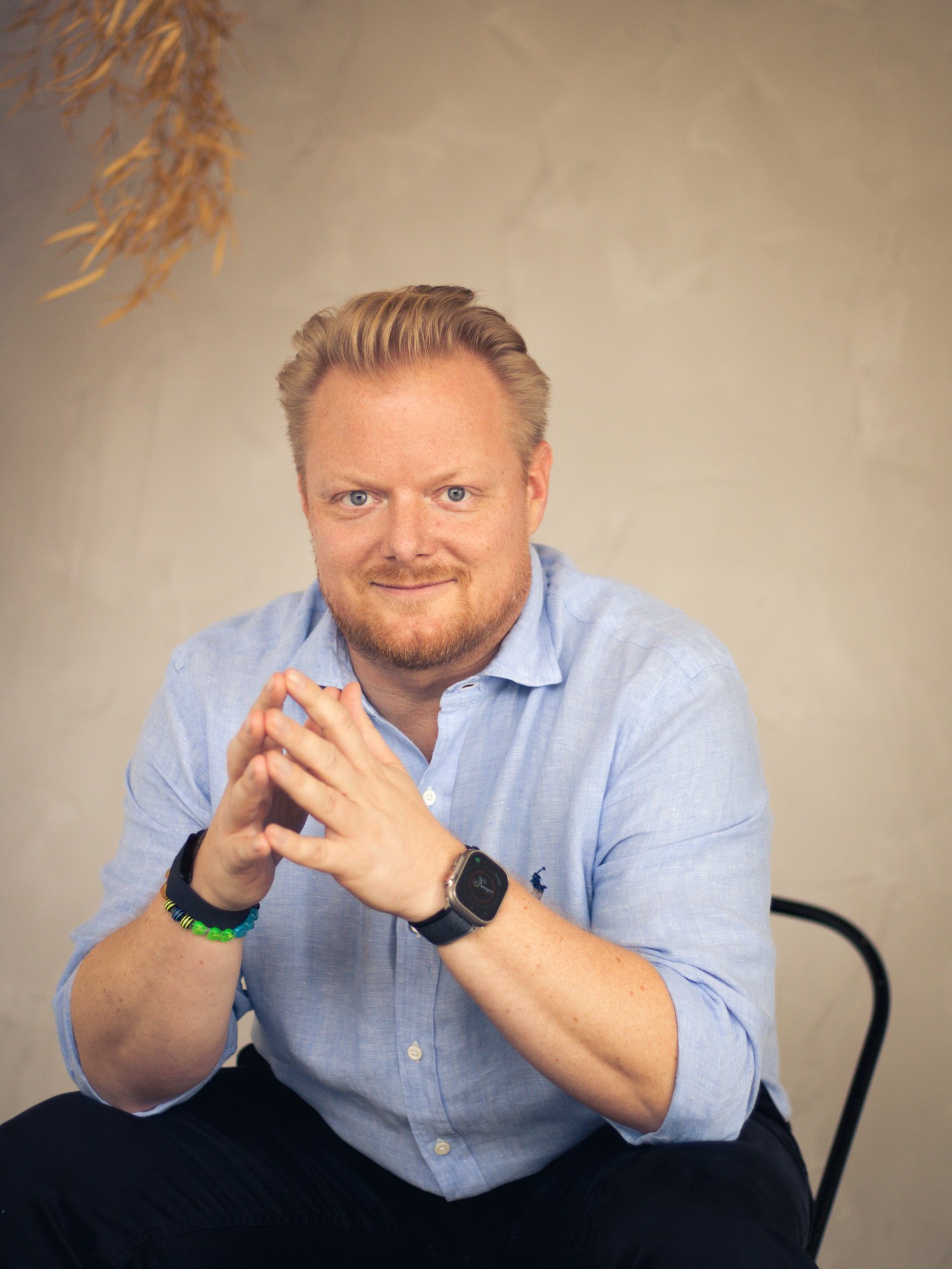 Who I am
Danish origin with an international mindset.
Based in Curitiba, Brazil, I consult companies on entering markets in Latin America.
With more than 18 years of experience, I have a proven track record in developing new markets and sourcing reliable partners and customers in the biggest markets in Latin America.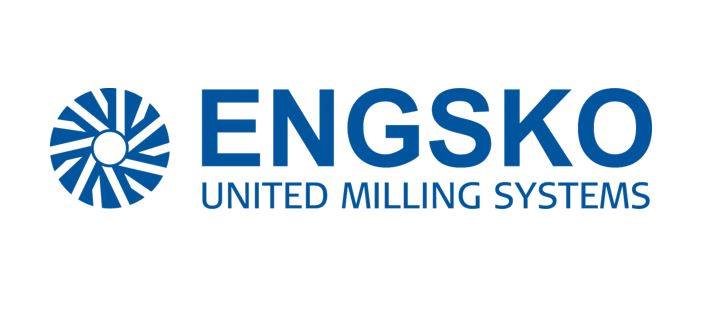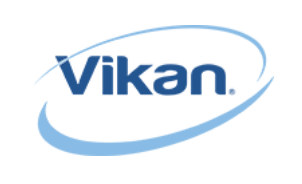 Latest posts
Insights from Latin America