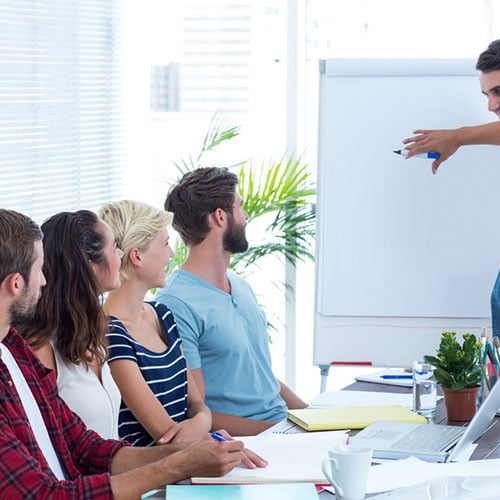 Market analysis
A useful first step when approaching a new region, is having an in-depth understanding of the market. This can be obtained through a market analysis of selected markets.
To deliver a useful market analysis, we focus on closely defining the scope and expected content of a report.
The content of the market report is thus specifically developed for your company, industry and facts of relevance for you and your company, including demography, market description, competitor analysis, customer base, relevant tariffs and go-to market strategy.
Through the process, we find it beneficial to touch base, in order to be aligned with expectations from both parties.
Your bridge to LATAM
The final part of a market report, is the go-to-market strategy. Based on the content in the market analysis, we devise and recommend a strategy on approaching a specific market.
The next phase usually involves a search for a partner, distributor or agent. And of course visits to the market in questions.
Our team is ready to assist you in all phases.
We are your bridge to LATAM.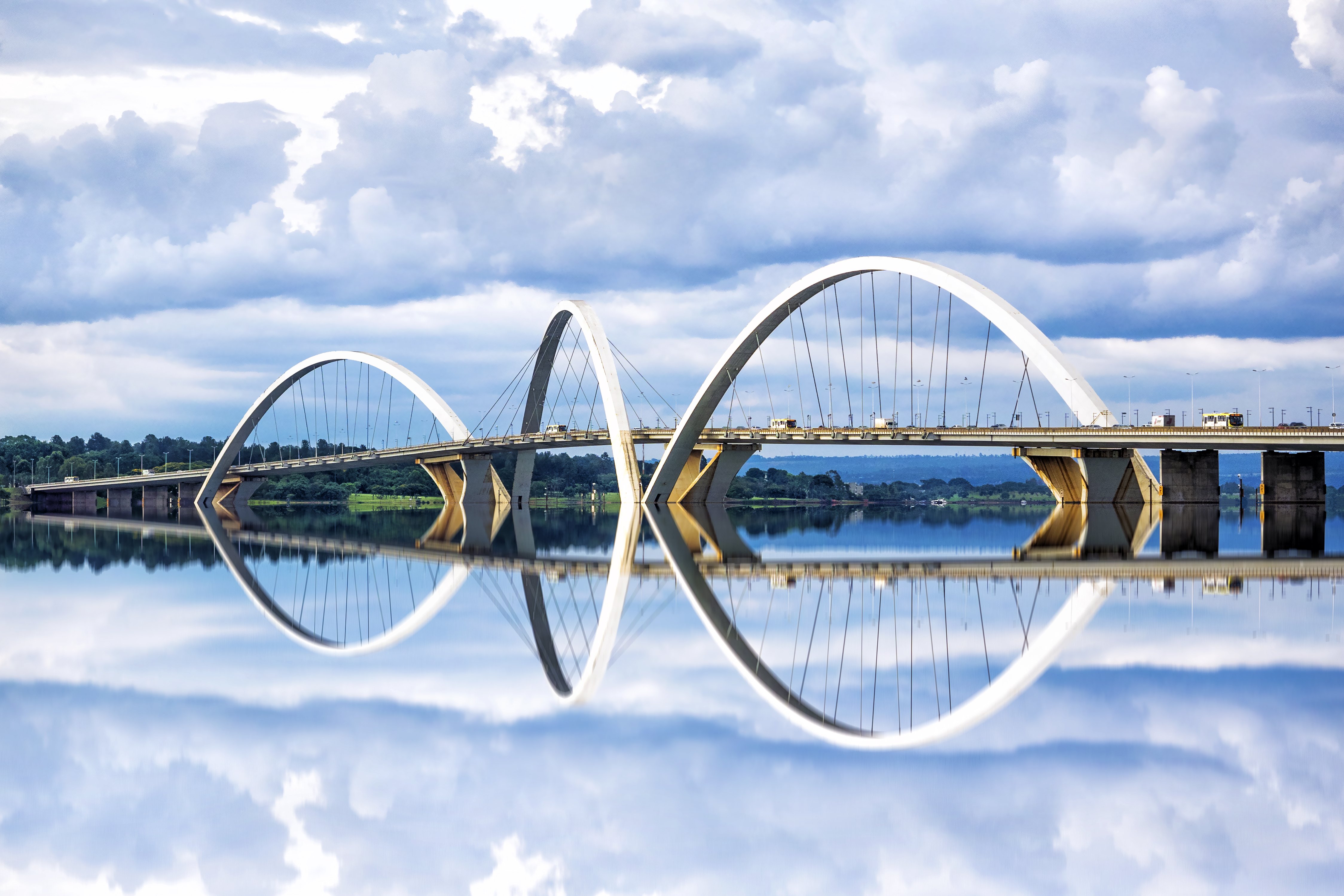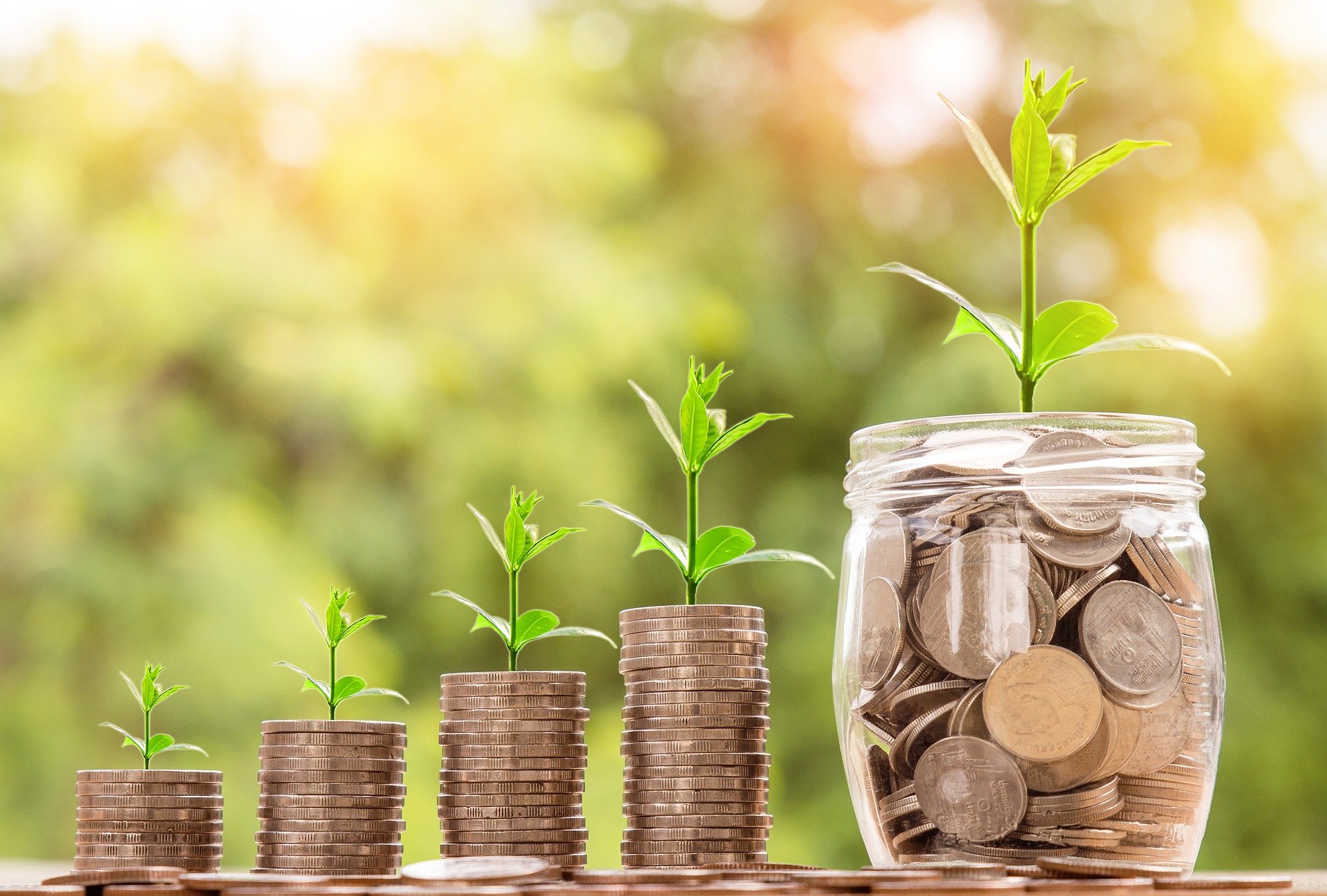 Financing
We work with the following institutions, where it's possible to seek funding, financing or investments to your project in Latin America.

Want to know more
We are always happy to hear from companies interested in Latin America.